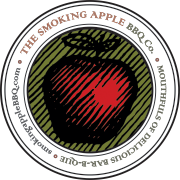 I love BBQ and was always experimenting with different ways to smoke meat at my house with my small barrel smoker. We started out small with neighborhood parties and church activities. After doing some small carnival events we decided it was time to expand and open a restaurant. 
We opened The Smoking Apple in March of 2009 in Lindon, Utah. Since opening there have been many learning curves but one thing that will always remain the same is the quality of our food. We smoke our choice of meat for 12-14 hours. We made it a priority to find the best meat not only for our Cheese Steak Sandwich but we made sure that the Ribs we selected were meaty and delicious. Our sides are handmade everyday with made from scratch ingredients, Our Sweet Cornbread, Homemade Toasted Bread, Garlic Smashed Taters, Smoked Baked Beans and Sweet Butter Corn are just a few of our signature sides.
–
Eric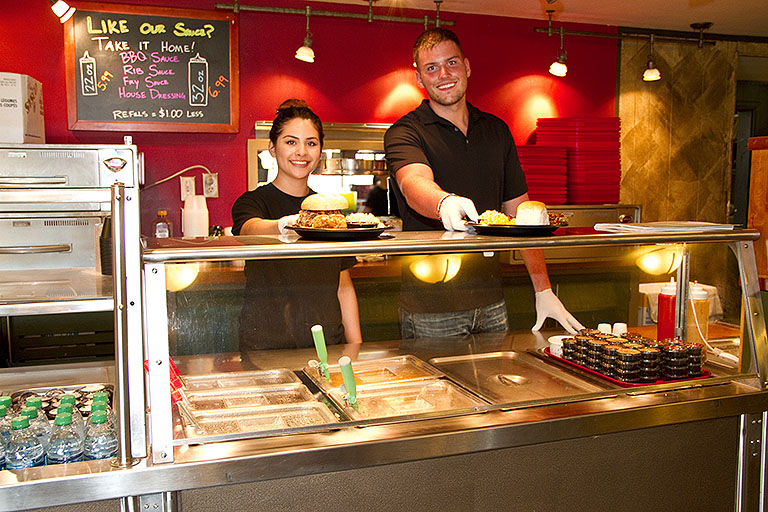 We didn't make it up, our mouth watering bbq will make you want to write your very own story!